ACTIVITIES:
Activities At Serenity
Serenity is surrounded with wonderful wilderness and rural activities so we love to be outside. We have bicycles, canoes, snow shoes and cross country skis and instructors all available for rent right here at Serenity. We also have personal instruction available. Just ask when you book your stay.
We can customize a holiday, tour or educational experiance for your family or group to suit your needs and to help you get the most out of your time at Serenity.

Just give us a call or fill out an inquiry and we can design a stay that you will never foreget!
Our Rental Gear
We have bicycles, canoes, snow shoes etc. available to rent for local outings. Our current rental rates are listed on our inqury form. Let us know in advance if you would like to take advantage of any recreational gear so we can make sure it is available during your stay.
Rentals (subject to availability)
Bicycles $25 /4 hrs $40 /8 hrs
Canoes $40 /4 hrs $75 /8hrs
Snow Shoes $20 /4 hrs $35 /8 hrs

(canoe safty insturction is included in all canoe rental fees)

We also have private instruction available for those that want to further their skills..
Private Instruction
Canoeing $50 / session
Snow Shoeing $25 / session
Photography $75 / session
Wilderness Survival $75 / session
Yoga $25 / session
Meditation $20 / session
Eco & Wellness Films $5 / screening
While our guests while they are at Serenity we provide personal instuction and coaching in a wide variety of skills from outdoor activities to lifestyle skills. Just fill out our inqury form for current rates and availablity.
Paddle & Portage Workshop
This year we are privilaged to have Meriya Gmeiner-McPherson available for Canoeing and Tripping lessons.
Meriya is a certified canoing instructor and trip leader and guide. She can teach you the fine points of not only canoeing safty and best practices but also the best techniques for packing, paddling, portaging
Packages
We also have Special Packages available for groups staying at Serenity including: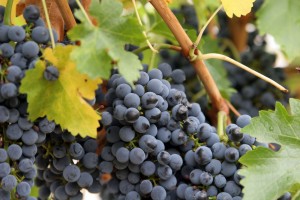 Golf Getaway
Total Heath Retreat
Our Time Machine
Wine & Food Tour
Nature Treks
Photo Tours
Art Lovers Tour
Magical Music Tours



Activities Around The Area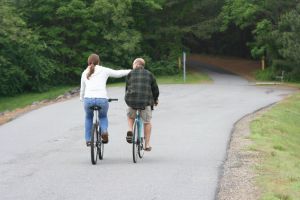 But there are also lots of activities available right near by Serenity for your enjoyment... Brighton is known for excellent fishing, conoing, sailing, waterskiing, and parasailing along the beaches and protected bays of Presquille. We also have orchards, quaint antique shops, unique bird watching opportunities, and a truly charming atmosphere. Long known as a summer resort town, Brighton welcomes each season with special events and activities from the Water Fowl Festival in the Spring to AppleFest in the Fall.
The local artistic community is thriving with shows throughout the year. Proctor House Museum provides a glimpse into the life of a powerful Brighton family whose business interests played a role in shapping the town for more than a century. Take a step back in time at the Memory Junction Railway Museum. Nestled within one of the best protected harbours on the lake, Brighton offers many attractions including golf, spa and cultural tour packages.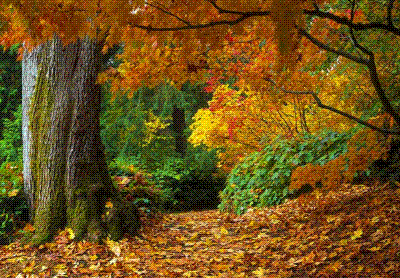 Here are links to just a few of the possibilities in and around Brighton Ontario.
Bird Watching
http://www.friendsofpresquile.on.ca/

Bike Tours
http://www.bikeontours.on.ca/

Dining
http://www.ruralroutes.com/gables/
http://www.ruralroutes.com/dougalls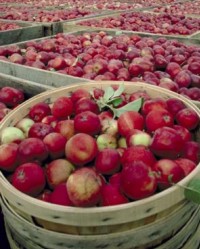 Farm Market
http://www.cricklewood.ca/
http://www.charlenorganicfarm.com/
http://www.kettlebyherbfarms.com/
http://www.ruralroutes.com/3209.html Sun View Greenhouses
Flea Market
Meyersburg Flea Market and Antiques, Campbellford. ON
http://www.ruralroutes.com/242.html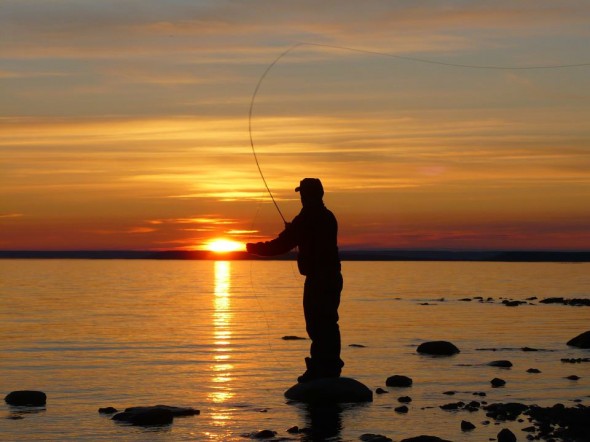 Fishing
http://www.ltc.on.ca/
The Great Salmon Hunt http://www.greatontariosalmonderby.ca/
Hiking
http://www.ltc.on.ca/
http://naturestuff.net/site/
http://maps.tctrail.ca/
Kayaking
http://frontenac-outfitters.com/paddlingtours.cfm
Sailing
http://www.bqyc.org/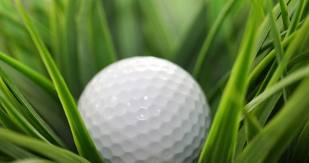 Golf
http://www.timberridgegolf.net/
http://www.barcovangolf.com/
http://www.pineridgegolf.on.ca/
http://www.warkworthgolf.com/
www.saltcreekgolflinks.com/

Cross Country Skiing
http://www.ontarioparks.com/english/pres.html
http://batawaskihill.com/

Curling
http://fourinfo.cioc.ca/details.asp?RSN=23729
Pets
http://www.eddystonekennels.com/

Antique Shopping & Auctions
http://www.waddingtons.ca/

Spa
http://www.elementalembrace.com/
Serenity B&B
Yoga
http://www.vitalitymagazine.com/yoga_meditation_retreats

EVENTS:
Northumberland Events
http://www.northumberlandcounty.ca/newsnotices/calendarFest.aspx?calNO=2

Prince Edward County Events
http://www.pec.on.ca/pec_calendar/index.php
http://www.thecounty.ca/
Apple Fest

Wine Tours
http://www.pec.on.ca

Garden Tour
Rural Ramble