Empower yourself with our natural health workshops or coaching that can change your life forever.. Serenity offers workshops, seminars, courses, field trips as well as personal training programs covering a wide range on sustainable living and natural health subjects.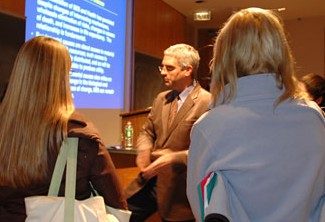 Our programs are designed to provide the foundation for the creation of a healthy and sustainable lifestyle that can enhance not only your health but enrich your experiance of living life to its fullest. Serenity offers workshops, courses and personal coaching with some of the best trainers from the Natural Health Network and Earthwalk Sustainable Living Center.
Just review our list of upcoming and proposed workshops and let us know which ones you would be interested in participating in. We are working on our programming content and we can keep you abreast of the details of available workshops as our program evolves. Most workshops are designed for small groups but may also available in individual coaching sessions.
UPCOMING AND PROPOSED PROGRAMS
HEALTH & WELLNESS
Total Health Plan
Total Health Diet
Healthy Lifestyles
Healthy Relationships
Getting Your ZZZZ's
The Art of Balance
Weight Management
Living With Diabetes
Allergy Solutions
FOOD FOR THOUGHT
The Whole Foods Diet
Cooking with Heart
Healing Foods
Nutrition & Health
Therapeutic Supplements
Pure Water Solutions
Storing Your Food
Cold Cellars
GREEN THUMBS
Organic Food Production
Companion Planting
Earthly Gold – Compost
Verma-Composting
Greenhouse Designs
Eco Landscaping
Pond Management
Woodlot Management
ECO CULTURE
Sustainable Living
Bio Diversity
Preserving Habitats
Permaculture
The Village Green
Eco Education
Eco Tourism,
The Healthy Home
Emergency Preparedness
Wilderness Survival
RENEWABLE ENERGY
Conservation Works
Solar Energy Solutions
Wind Energy Solutions
Small Hydro Solutions
Bio Mass Energy
Bio Fuel Production
Heating With Wood
Masonry Heaters
Solar Air Conditioning

GREEN BUILDINGS
Sustainable Home Design
Green Energy Planning
Passive Solar Design
Active Solar Heating
Solar Hot Water
Heat Recovery Systems
Water Technologies
Healthy Home Construction
Earthship Shelters


ECO FIELD TRIPS
Eco Village Tour
Renewable Energy Tour
Organic Farm Tour
Green Expo
Eco Arts Tour
Eco Home Tour
GREENING BUSINESS
Sustainable Enterprise
Eco Business Ops
Green Home Business
Tele Commuting Tips
Green Purchasing
ECO TRANSPORT
Lower Your Emissions
Electric Vehicles,
Electric Tractors,
Electric Garden Tools
Bio Fuel Transport
We teach about all aspects of healthy and sustainable living so you can take advantage of your stay at Serenity to not only restore yourself but also to grow and expand your own possibilities.

Take advantage of our ongoing natural health workshops and seminars which can fill your day with healthy learning that can last a life time. Natural nutrition and fabulous flavour is of course integrated into every meal at Serenity.
Workshops and Seminars range in price from $50 to $100 per person however we also have our Food & Eco Documentary Series that you can request as evening entertainment when you book your room for only $5 per person.
We love to share wisdoms from around the world about natural pathways to total health. After all if we take to time to understand the nature of being human we really can life up to our genetic potential. If we learn how to work with our bodies innate ability to health itself we really can over come disease.
We like to emerse participants in our programs in a learning process which is experiencial by nature. For example if you choose to participate in our Living Food Lifestyle Retreats and discover the life changing benefits of eating a raw organic diet. You learn how to grow, harvest, store and prepare food that can improve both your health and performance on a day to day basis. At the same time the food for these retreats is crafted for both health and flavour by our epicurean genius and raw food chef who will also teach you how to craft many rawlishious meals during our stay at Serenity.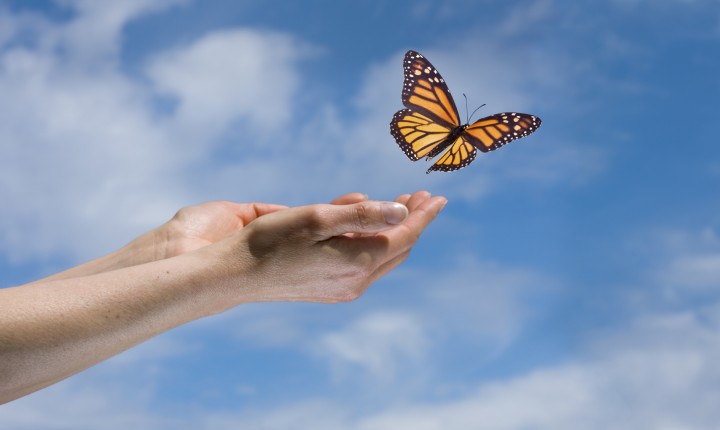 Empower yourself with new knowledge and skills that can help you create the life you really want. For information on current workshops or coaching call 613-475-5655
Your hosts are as always very grateful to have the opportunity to share with you Brighton's oasis from day to day life and invite you to experience warm hospitality surrounded by beauty and peace at Serenity Bed and Breakfast.
For Serenity Bed and Breakfast Information or Reservations Call 613-475-9900 or 623-475-5655
Web Design By EcoEarthwalk Inc.
WWW.SerenityBedAndBreakfast.CA