Serenity Bed and Breakfast is a very special place to explore all the nearby attractions of Northumberland and Quinte West. There is lots to do here in all seasons of the year.
ATTRACTIONS
Brighton , http://www.brighton.ca/ a community of charming friendly people enjoys a very privileged location, between the Northumberland County http://www.northumberlandtourism.com/
and the Bay of Quinte http://bayofquinte.com/site/, next to the Prince Edward County http://prince-edward-county.com/
and forming part of the Apple Route.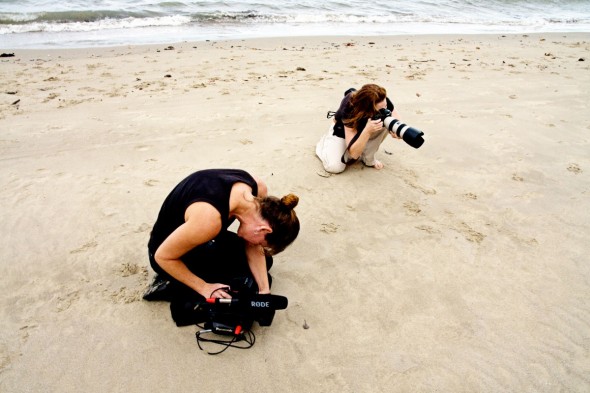 This location places Brighton surrounded by rolling hills, breathtaking lake views, a beautiful harbour, the entrance to the Murray Canal, wineries, golf courses, garden tours, photography tours, beaches, a beautiful provincial park, orchards, farms, exiting gift and antiques stores, art galleries, excellent fishing, museums, fine dining, great spas, theatres, hiking, cycling, canoeing, sailing, snowmobiling, skiing, snowshoeing, cross-country skiing, swimming, art tours, the famous apple festivals, fairs, horse riding, car races, and much more.
There is something for everyone, and for all ages.
Brighton is the gateway of the famous Presqu'le Park http://www.friendsofpresquile.on.ca/ , where the variety of birds sighting is internationally well known and adding to that the beautiful sandy beaches along the shores of Lake Ontario that has made this park a favourite one for several generations.
Brighton is very proud to be the home one of the better places to eat in Canada – The Gables Restaurant – and one of the best golf courses in Canada – Timber Ridge G.C.-
Here are links to just a few of the possibilities in and around Brighton.
Brighton – General Information
http://www.brightononline.ca/
http://www.infobrighton.com/
http://www.brightonchamber.ca/
Theater
http://www.capitoltheatre.com/
http://www.brightonbarntheatre.ca/
www.stirlingfestivaltheatre.com
http://www.westben.on.ca/

Dining
http://www.ruralroutes.com/gables/
http://www.ruralroutes.com/dougalls
Antique Shopping & Auctions
http://www.waddingtons.ca/
Galleries
http://hoseltons.com/

Art Tour
http://prince-edward-county.com/experience/arts-entertainment/
http://www.pecstudiotour.com/
http://www.madawaskastudiotour.com/
Candle Factory
http://www.kokimo.com/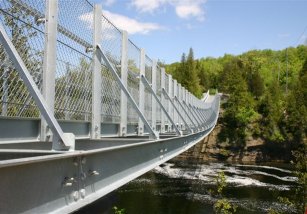 Bridge – Suspension
http://www.friendsofferris.ca/ranney.html
Stock Car Races
http://www.brightonspeedway.com/


Shopping
http://www.mrsbscountrycandy.com/
Cheese Factory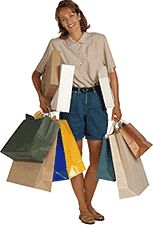 Worlds Finest Chocolate Factory Outlet
Doohers Bakery
Black River Cheese Company


EVENTS:
Northumberland Events
http://www.northumberlandcounty.ca/newsnotices/calendarFest.aspx?calNO=2

Prince Edward County Events
http://www.pec.on.ca/pec_calendar/index.php
http://www.thecounty.ca/
Apple Fest

Wine Tours
http://www.pec.on.ca

Garden Tour
Rural Ramble

Bay Of Quinte


Visit Bay of Quinte